ABSOLUTE LOCATING LTD. HAS SERVICED SOUTH EAST SASKATCHEWAN AND SOUTH WEST MANITOBA WITH DAMAGE PREVENTION AND LINE LOCATING SERVICES SINCE 2002, WITH CREWS BASED IN ARCOLA, OXBOW, LAMPMAN, REGINA, AND ESTEVAN SK, AND VIRDEN MB.
Our Services
LINE LOCATING
GPS Map Services with AbsoMap
Sask First Call Management
Pipeline Right-of-Way Inspections
LEAK DETECTION
Depth of Cover
OMNI MARKERS
RODDER
WASH GUN


Safety begins with us...
Since 2002, we have been specializing in line locating throughout the south-east Saskatchewan and south-west Manitoba oilfields.
Our business has grown due to our commitment to maintain the best locating equipment and the greatest employee training available combined with years of experience. GPS map making with AbsoMap proprietary software provides a permanent record of our locates. This gives our customers the comprehensive service required to safely complete ground disturbances.
Our commitment to safety is shown through our attitudes everyday, as well as our Certificate of Recognition from Enform for our safety program, and our memberships in Complyworks, ISNetworld, Canadian Association of Utility and Pipeline Locating Contractors (CAPULC), and the Saskatchewan Common Ground Alliance.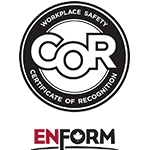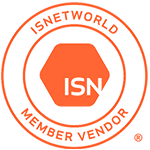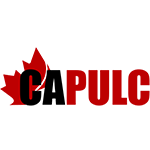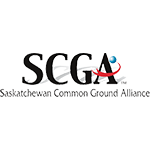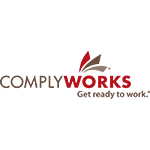 Call Absolute Locating when you need to locate underground lines.
Our highly trained experts will help you complete your project safely!
Call Before You Dig
Sask 1st Call is a "Call Before You Dig" location screening and notification service for contractors and customers who are planning to dig or excavate. Calling Sask 1st Call will proactively alert the Sask 1st Call subscriber companies of plans to disturb the ground. Sask 1st Call will issue line locate request notifications to subscriber companies to ensure that underground facilities are clearly marked before work starts.
First Call organizations enhance safety to the public and digging community as well as reduce damage and associated costs to underground facilities.
Call 1 (866) 828-4888 or go online to place your 1st Call.